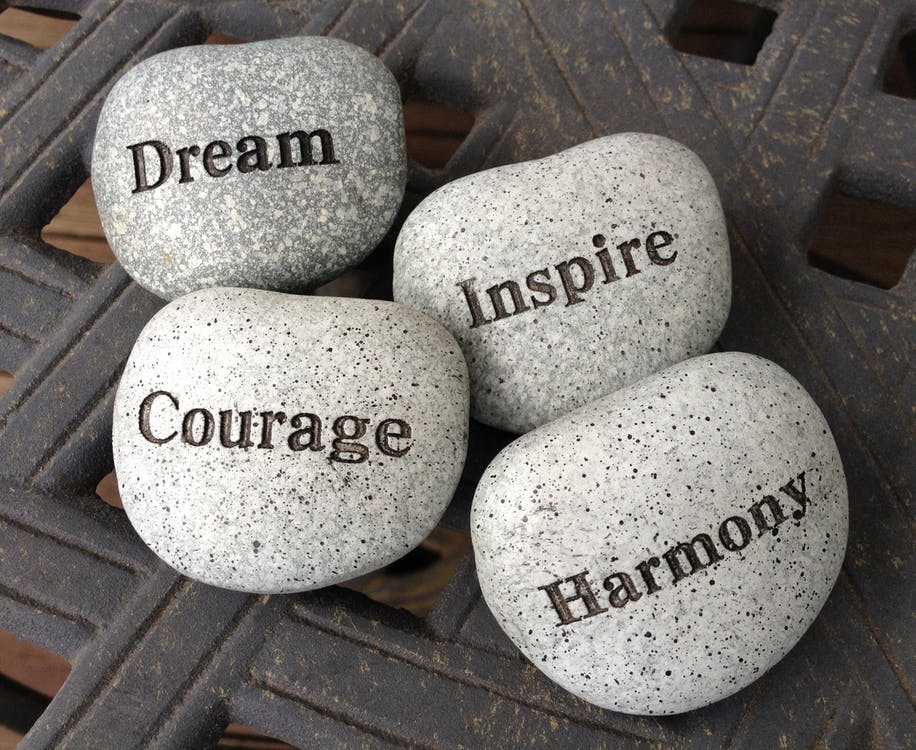 The inner voice
~ Know yourself. Be authentic. Have courage. ~
I have been in a situation in which I have unmasked many of my illusions. I was aiming inwards and it was tempting to believe those old patterns. I tried to make myself aware that there was still something in it. Yet, I knew I was deluding myself and I urged my soul to focus on what my heart was longing for. I listened to my inner voice and not everyone happened to understand why I was choosing this whole new direction. Occasionally, I even got criticized.
Freedom
However, I didn't mind what others were thinking of me. Throughout this new process, I did lose some certainties. And sometimes it was very tempting to look back in time and desire some old habits. But I have learned that I shouldn't cling myself to the past. Losing some certainties made me realize how much FREEDOM I've gained instead.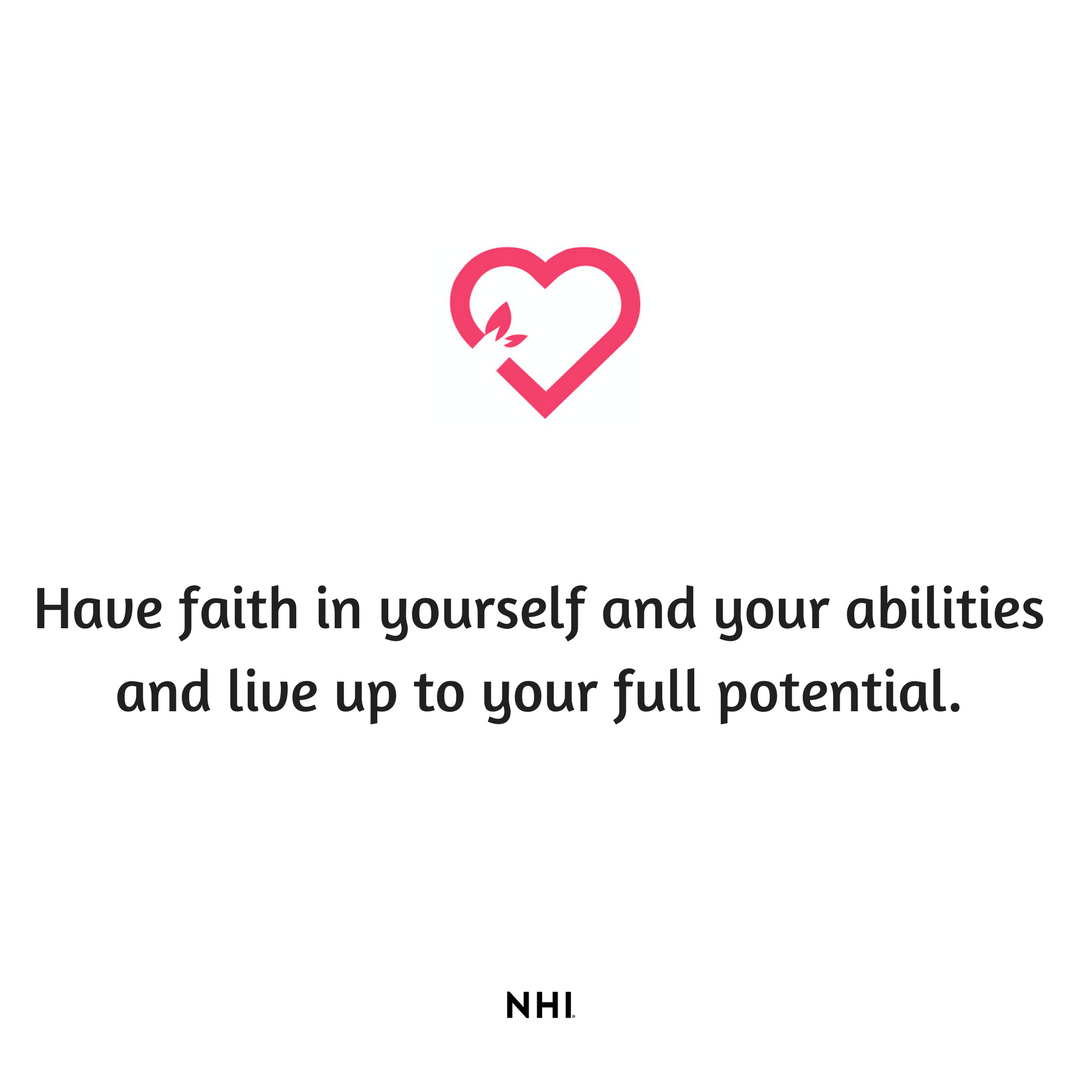 New journey
I was jumping into this new unknown journey, but I knew my life purpose would slowly unravel. I promised myself to keep pushing and stop looking back in time. And if I was looking back in time, it was merely to remind myself that I was no longer restricted and chained.
My soul has been set on fire. I've tried enough things, and I'm not going to hold myself back from achieving my goals.
My heart is ready to serve my dreams and ideals.
I encourage you to do the same. Love yourself and follow your heart. You're worth it.
- Nhi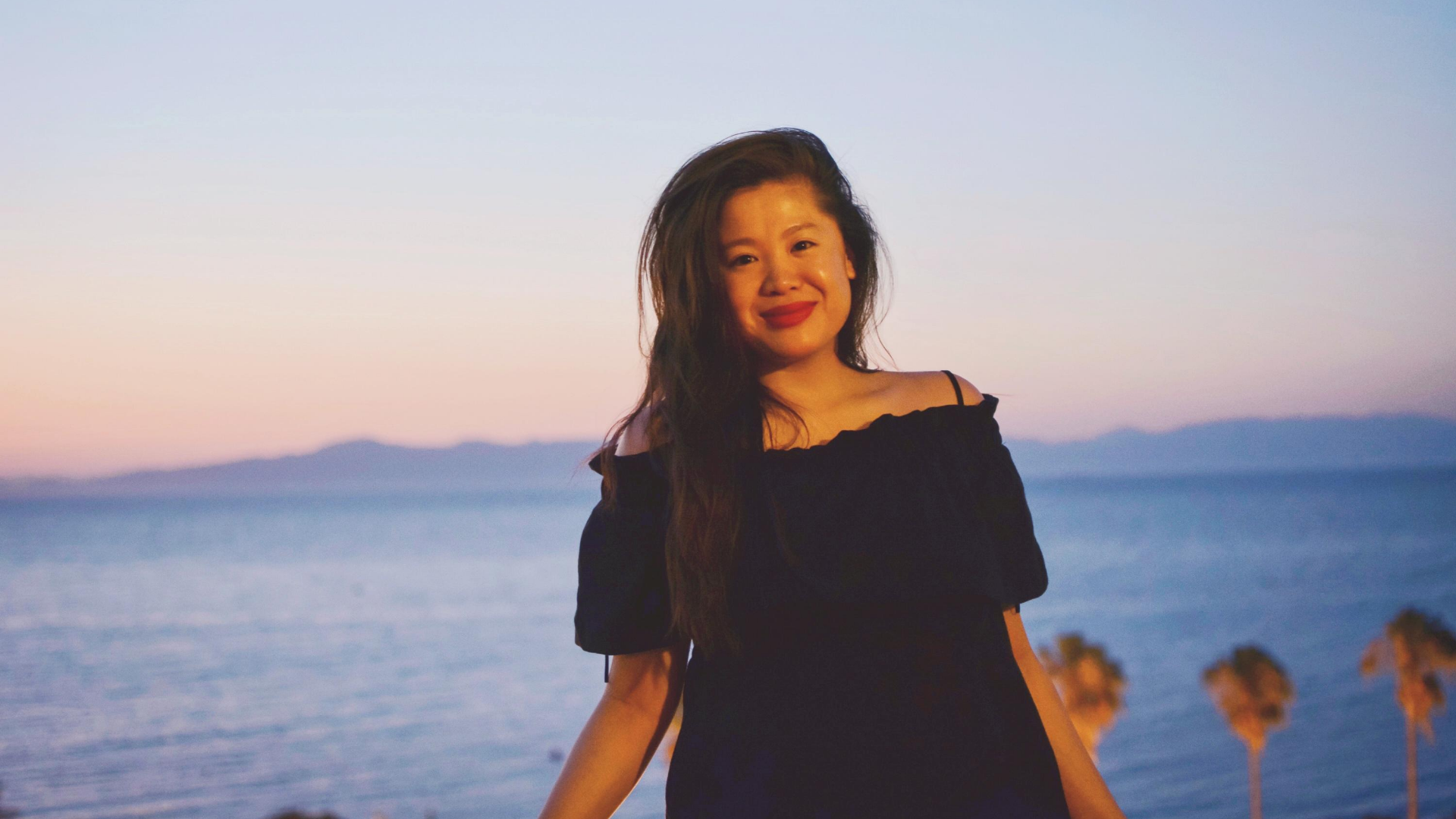 Posted on 20 august 2020 in Heart