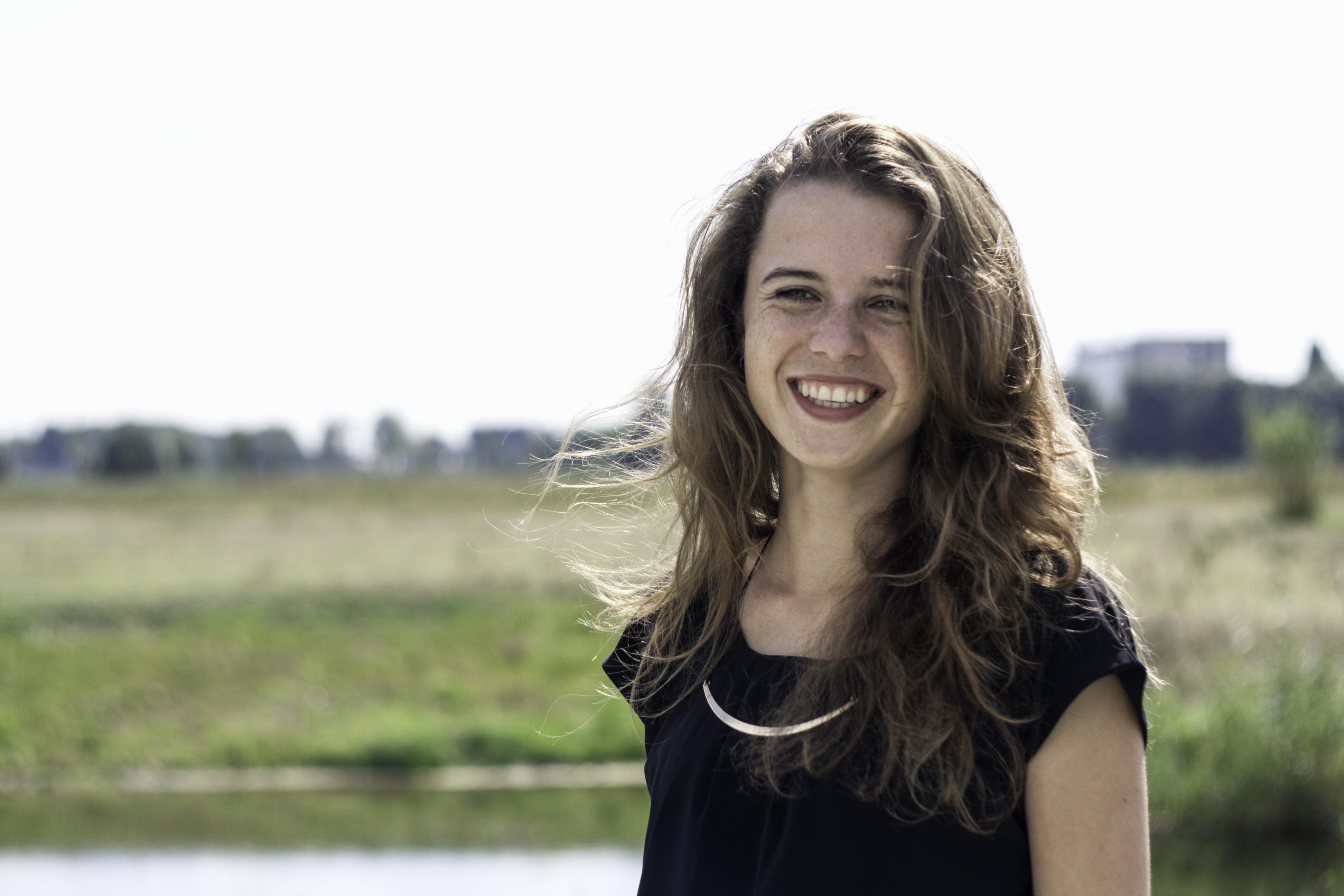 LOTTE LEUFKENS
"Be your own quirky unapologetic self as often as you can. "
About Lotte
Lotte Leufkens (26) is a mechanical engineer and founder of
CloudCuddle
, a company that develops tent beds for disabled children and the elderly. She is a skillful passionate game player and in the past she prospered into a top athlete in the game of bridge. She left this high-level sport when the unique opportunity, to start her own start-up, presented itself.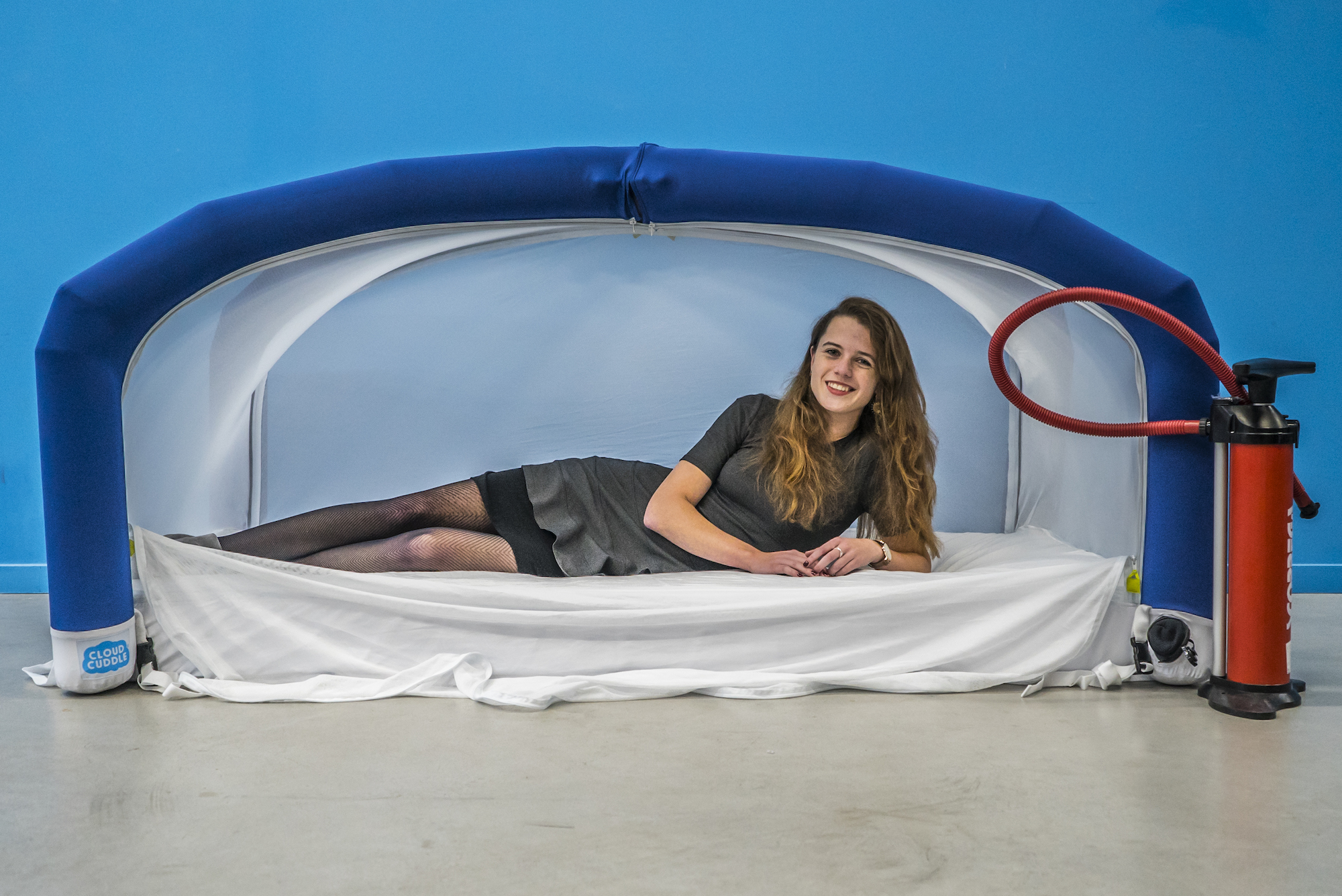 Quirky
From the age of 12 up to the age of 22 I played on a very high level the game of bridge, a mind game that I was introduced to by my parents from an early age. Bridge is of course not a very popular hobby among children. This quickly made me the dorky classmate. The combination of, on the one hand, the image of bridge and, on the other, my own shy attitude at the time, pushed me further and further away turning me into an outsider from the group at school and from hobbies such as tennis. The saddest part of it all is that at some point you will believe the voices and sincerely think that your opinion and you as a person are worth nothing. But the very fact that I have always continued to do my own 'crazy' thing, makes me feel that I am still pretty bad at following the popular opinion and truly prefer to follow my own path and make my own discoveries. Without that innate curiosity in looking for my own truth, I think I never would have gotten this far with CloudCuddle, as I encountered enough people along the road who showed and made their feelings clear that this would never succeed.
From very low to very high
When I went from high school to the university in Delft I knew one thing for sure - I will never let myself be left in a corner. I want to be myself and nothing else. This objective cost me a lot of effort at the early stages of my time in Delft. Actually, I couldn't recall who that person used to be. For so long I had stood in a corner silently, I didn't even know if I would like to be the pacemaker. I did know that there was only one way to find out : putting yourself out there. So, that's what I did in my first two years of my studies. If someone had to do a presentation for a course, I always came forward to do so and I forced myself to go to every social opportunity that came along, just to learn and to develop myself. This period of my life has given me a lot. Without the thousand uncomfortable situations I went through in those two years, I never would have had gained the strength and discovered the pleasure of sharing my personal story. Nowadays, I take my experiences to the stage and I can talk passionately about my ups and downs.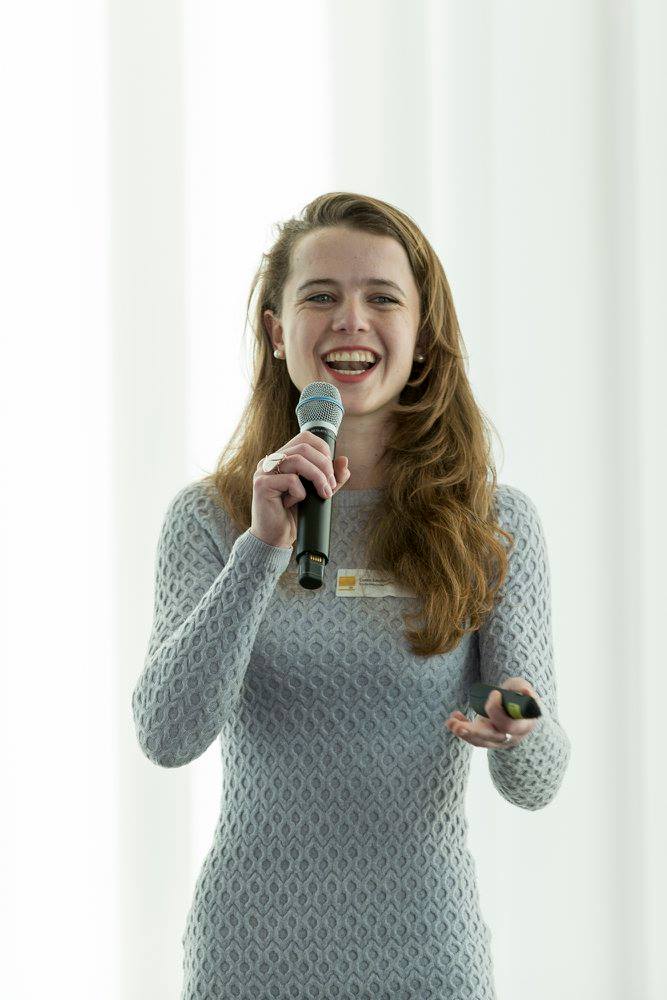 The start-up: CloudCuddle
Four years ago a family from Delft came to me with a handicapped son with one of the biggest problems this target group encounters - sleeping away from home. It was such a coincidence that this problem was so relatable to my own personal story and journey, that I was given the chance to make a big difference for a group of vulnerable youngsters. Vulnerable youngster, is what I, in another capacity, also have been.
So, I cannot say it enough often how much I enjoy seeing that we can make a such a life changing difference with families with disabled children with CloudCuddle. Last year my journey reached it's pinnacle being awarded with prizes such as 'Student Entrepreneur of the Year' and the 'TEDx Amsterdam Women Startup Award'. But above all, the biggest prize are the photos and stories that we receive from customers. You get to hear and see what is now possible for them with the CloudCuddle. I will graduate next year and hope to be able to design care innovations for many other vulnerable target groups, such as the elderly who suffer dementia.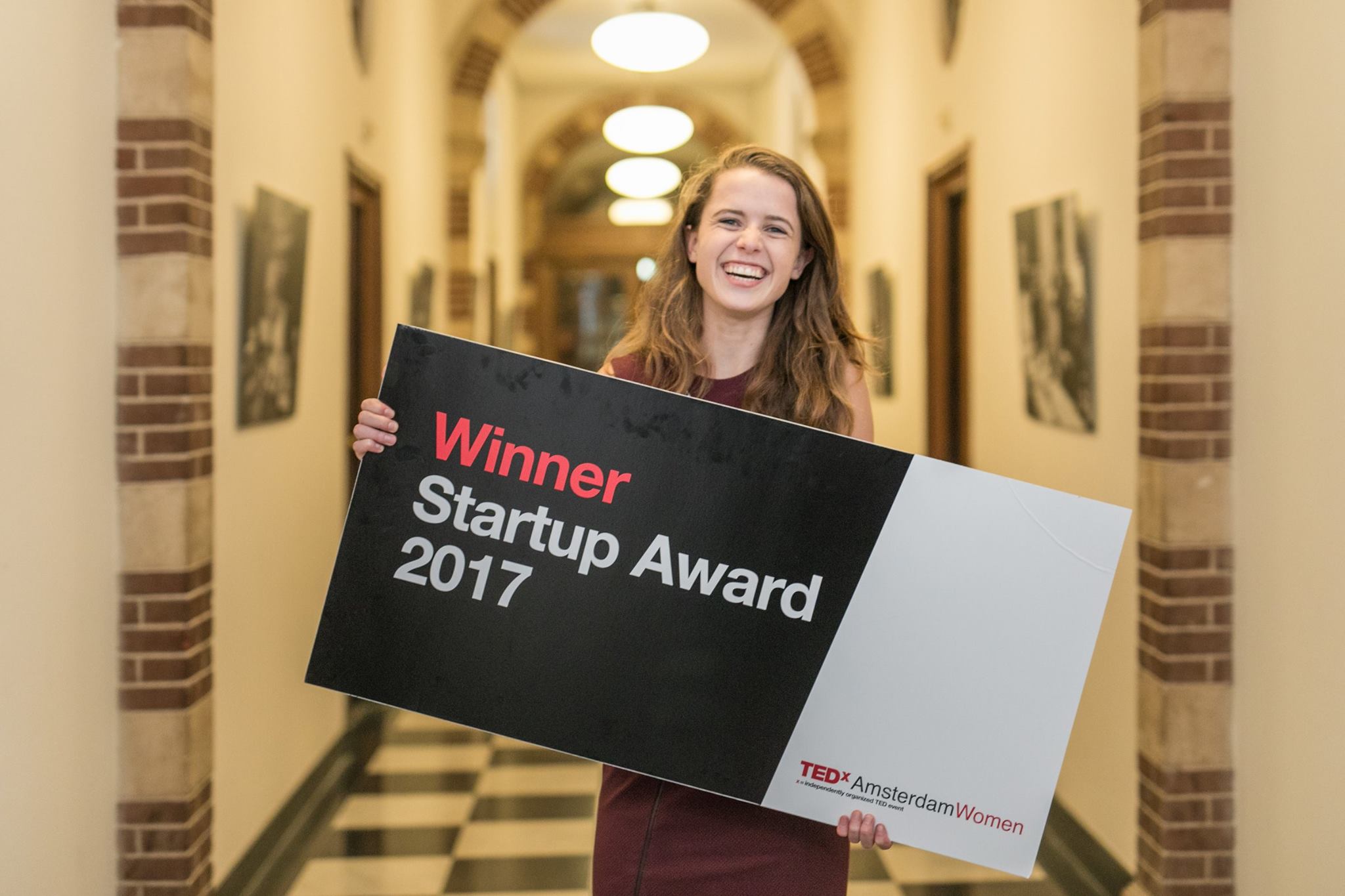 Personal message
"Be your quirky unapologetic self as often as you can."
If you can put your energy and passion into the things that really make you happy, you can achieve greatness within these. The moment you start dealing with things where you cannot explore your passions, because it pays a few dimes more or because the neighbor thinks it's a better idea, you lose yourself and your energy and thus a large part of your own potential.
Only when I dared to view passed someone else's opinion about the things I liked, such as bridge, did I succeed in rising up to my own strength and believing in it. There will always be people who disagree with your path in life but there is only one critic who really knows what can make you happy, and that is you.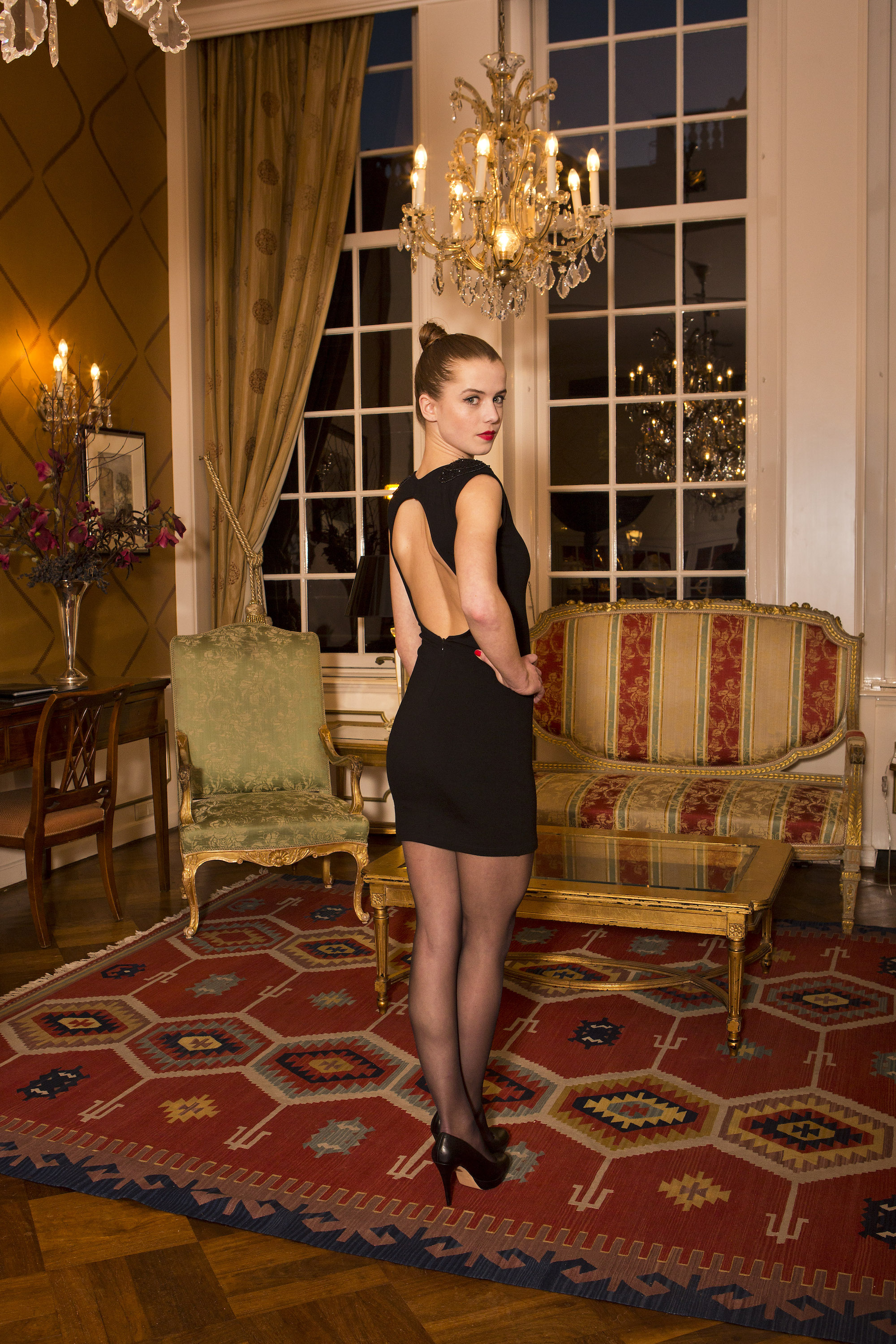 Posted on 10 august 2020 in Purpose Changemakers